Whether you're buying a new house or you're a seasoned moving, buying a new home can be a daunting process. Of course, a big part of what is scary is the paperwork and financial commitment, but actually finding a new home is tough – how do you know what will make the perfect home? Here are some things to look for when buying a new home.
Where Do Want To Live?
Location is important so make sure this is something that you consider carefully. If you have a car then this might not seem like such a big deal but you should look at public transport links and nearby shops. If you have children then the schools you'll be near to should be given some thought too. Of course, the work commute is a pretty big deal too. Will you need to travel to work or are there other options available?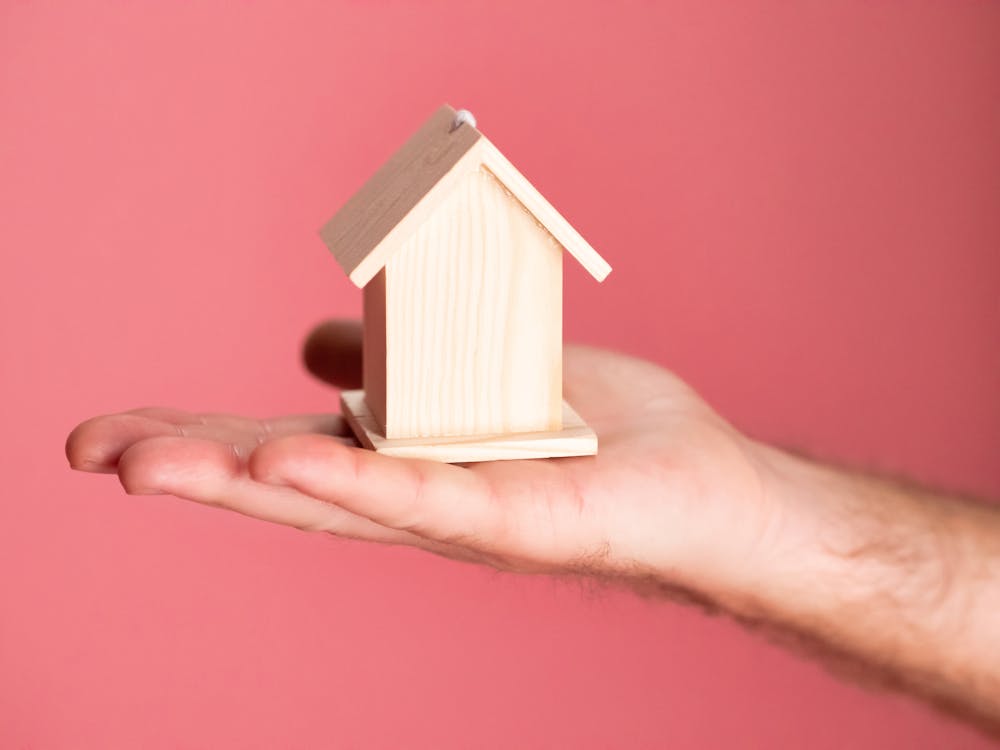 What Does Your Home Need To Have?
You should also give thought to who will be living in your house and what everyone needs. Space for everyone is essential and perhaps you need a work from home space or a garage for a workshop? There may be some compromises that you need to make, but making a list of what you would like is definitely a great place to start when it comes to things to look for when buying a new home. Do you need space for a home office, or is a garden essential? Perhaps you want to consider what lighting and curtain options you need in your new house? Does it have the kitchen you'd want or can you see how yu can incorporate kitchen trends once you have moved in?
What Can You Afford?
Before you get too carried about, affordability is certainly something that you need to check. After all, you don't want to get your heart set on something that just won't work out financially. If you have a property to sell then getting some valuations on this is a great place to start. You should also speak to a mortgage advisor for some advice on what you can afford to borrow when purchasing your new home.
if you have any tips on things to look for when buying a new home, we'd love you to share them below.